Is the Tenant or Landlord Responsible for Blocked Drains?
There's no worse way to start the day than the sound of a gurgling toilet, a basin that takes ages to drain, or that feeling of dirty shower water inching up towards your ankles. Blocked or clogged drains are frustrating and potentially unhygienic. Sometimes the problem starts off slowly and gets worse over time, sometimes it's an unexpected plumbing emergency. Either way, a plumber is needed to fix the problem. If you're a renter, who is expected to get clogged drains fixed? Is it the tenant's or the landlord's responsibility?
Check your rental agreement
The landlord is generally responsible for significant maintenance issues. They are obligated to check the condition of the property, including the state of the home's plumbing before you move in. The landlord is also responsible to fix any plumbing issues caused by negligence.
However, you should read your rental agreement carefully, because there can be significant differences in the responsibilities and obligations of the landlord and tenant when it comes to maintenance. Don't assume all rental agreements are standard or that the conditions will be the same as in the past. Read each rental agreement carefully before you sign it.
When the landlord is responsible for a clogged drain
Apart from significant maintenance issues and negligence, your landlord may also be responsible for fixing clogged drains or blocked drains in a number of different instances. If the damage was caused by the landlord, then it is their job to fix it. For example, if the landlord organised some gardening works, which led to the accidental damage of your home's sewer pipe, then it would be up to the landlord to get the drain fixed.
Your landlord is also generally responsible for natural wear and tear over time. For example, if tree roots infiltrate your pipes, causing a blockage, you would expect the cost of this to be covered by your landlord. Similarly, plumbing repairs to storm or flood damage would generally be the responsibility of the landlord. This includes the removal of any debris, fallen trees or rubbish.
Basically, the landlord's job is to make sure the property is fit to live in and in a safe state of repair.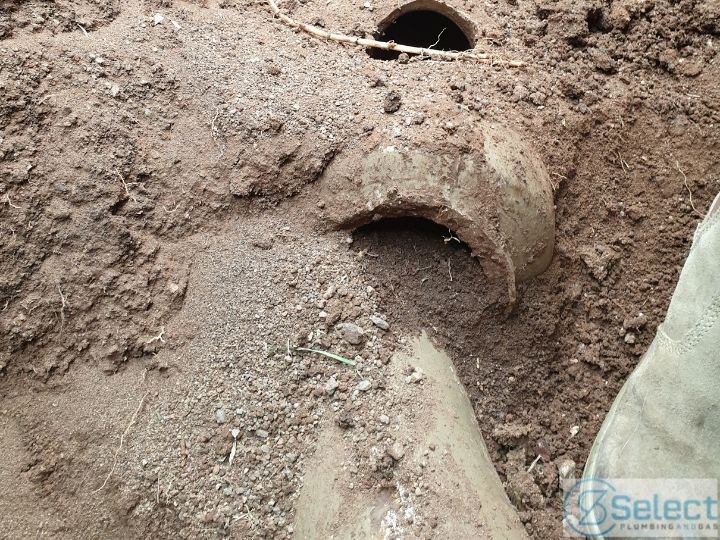 When the tenant is responsible for a blocked drain
Your job as the tenant is to maintain the property and keep it clean and free from damage. It's your job to check over the property carefully, including the condition of the plumbing and drains (to the best of your ability) before signing the rental lease. If you notice any issues with leaking taps or clogged drains, bring them up straight away and make sure there is a record on your rental agreement and a commitment from your landlord to fix any plumbing problems.
If you, the tenant, are the cause of clogged drains, then it's your responsibility to fix the issue. For example, if you lose a lot of hair in the shower, it's your responsibility to collect it and dispose of it in the rubbish bin, not shove it down the drain where it can build up and clog the plumbing.
Similarly, if you regularly shove bits of food or coffee grounds down your kitchen sink, it's going to be your responsibility to unblock your drains. For this reason, you should treat your landlord's plumbing with care and respect. Keep the bathroom clean, throw waste food in the bin – rather than down the sink, and avoid flushing wipes that aren't sewer safe down the toilet. Otherwise, you might find yourself having to organise and pay for plumbing repairs which could have been avoided.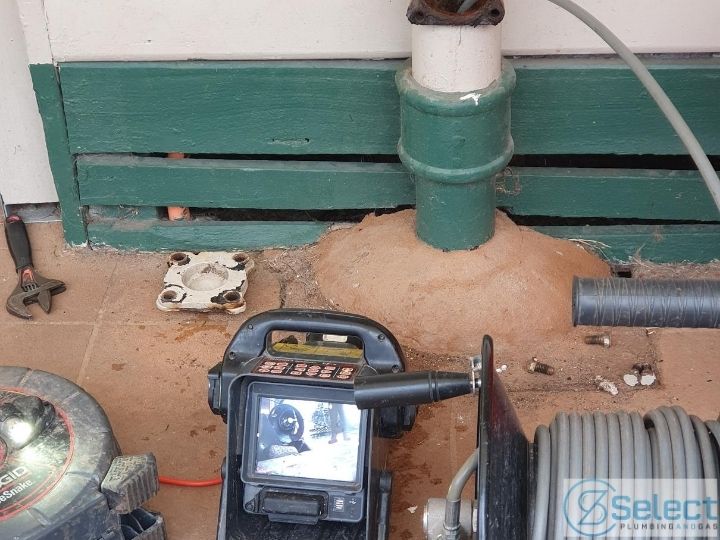 As a tenant, you are responsible for any damage caused by your guests. If a visitor to your home clogs your toilet or blocks your drain accidentally – it's your responsibility to call a licensed plumber and have it fixed.
Basically, for your landlord to foot any plumbing bill, you must prove that you are not responsible for the damage, and that it is the landlord's negligence that caused it. Negligence in this respect can simply mean that the landlord did not service the plumbing in a responsible and timely way. For example, a drain that was slow to empty was not fixed until it become completely blocked.
Keep in touch with your landlord about clogged drains
Clogged drains and blocked drains are usually straightforward plumbing problems to fix. However, what can get really messy is the relationship between landlord and tenant if issues aren't communicated clearly and addressed in a timely way.
Your rental agreement should be read and well understood. Any specific repairs listed in the initial tenancy agreement are your landlord's responsibility to fix. Any general maintenance, wear and tear and damage caused by things out of your control (such as storm and flood damage) are generally your landlord's responsibilities too.
Make sure you keep in touch with your landlord to ensure the plumbing repairs are carried out as agreed. You could run into trouble if you organise your own repairs for something that falls under the landlord's responsibility. They may not be happy with the works or the price and refuse to pay the bill or even demand that the job is redone to their specifications and at your expense.
If the problem is clearly your fault, then you should also communicate with your landlord before calling in a good plumber to unblock drains and get your plumbing working again. If the problem is an emergency, then there may not be enough time to let your landlord know until after the issue has been resolved. If this is the case, make sure you select a reputable plumber who will do a great job. Not only does this demonstrate respect towards your landlord's property but it will help keep the relationship positive. The last thing you want is a dispute with your landlord that may cost you both stress and money, over a simple plumbing issue.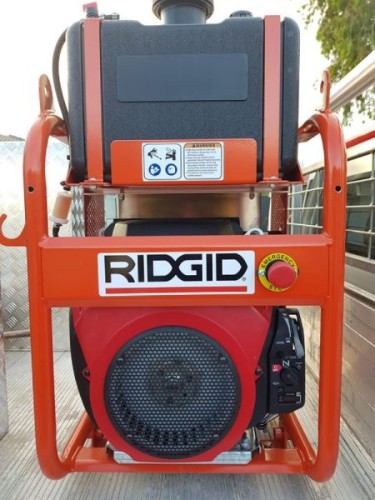 Call Select Plumbing and Gas
Select Plumbing and Gas are the drainage experts. Let us sort out your blocked drains properly and you can rest easy knowing you're getting both quality and value for money. We're an affordable local plumbing business serving all of north and western Melbourne.
5 star Google rating
24-hour emergency plumbing
Licensed and insured
10+ years of experience
100% satisfaction guarantee
Seniors discount
No call out fee during business hours
Lifetime warranty on workmanship
Free quotes during business hours
We use the latest technology for your drain problem, including a camera for blocked drains. Our CCTV equipment can inspect the pipes to determine what is causing the blockage. We then use our high-pressure jetter to help flush your drains clean.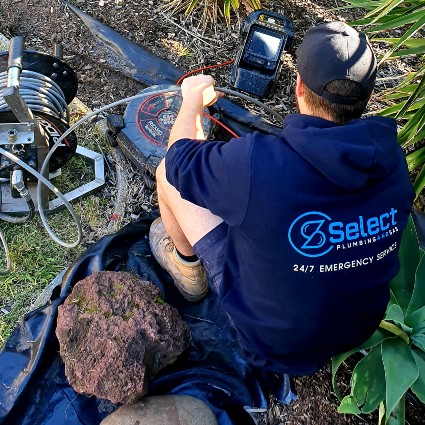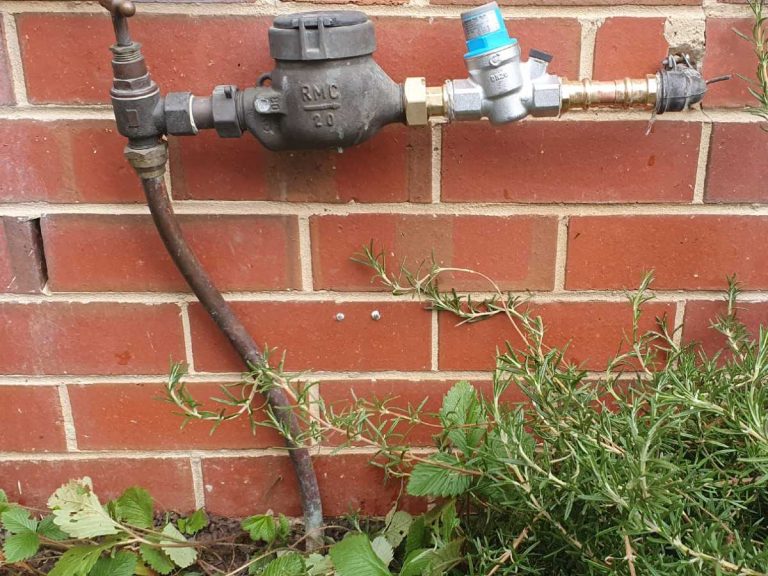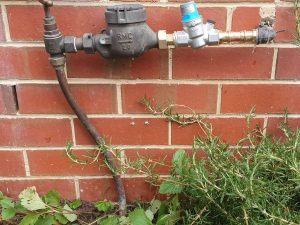 Did you know that high water pressure can damage your appliances or fixtures? PLVs are here to help!
Read More »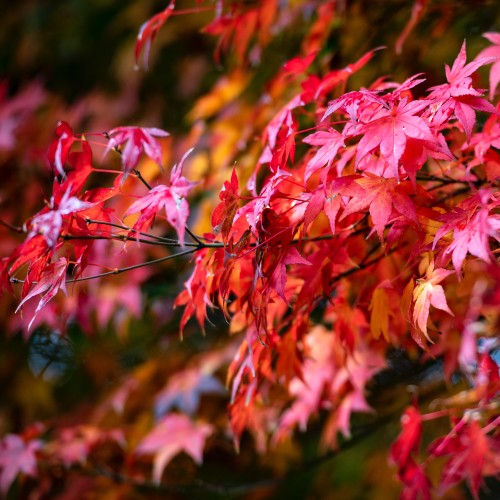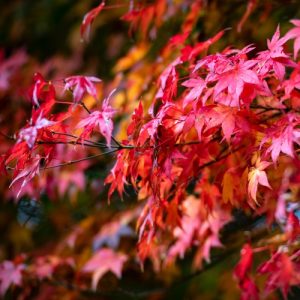 Learn which trees to avoid and which to consider planting near your home, without invasive root systems which could damage your drains.
Read More »